David Cook, O.D., FCOVD
When Your Child Struggles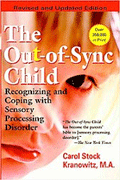 Carol Stock Kranowitz
The Out-of-Sync Child
Recognizing and Coping w/ Sensory Integration Disorder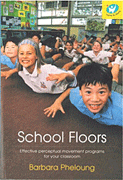 Barbara Pheloung
School Floors
Effective perceptual movement programs for your classroom
...with the right kind of movement, children are able to achieve learning readiness and learn better.
Beverly Stokes
Amazing Babies
Essential Movement for Your Baby in the First Year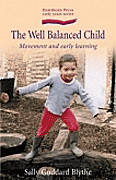 Sally Goddard Blythe
The Well Balanced Child: Movement and Early Learning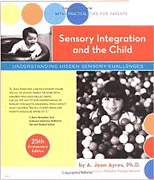 A. Jean Ayres
Sensory Integration and the Child 25th Anniversary Edition, Revised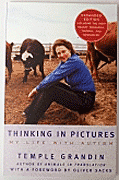 Temple Grandin, Ph.D.
Thinking in Pictures...
Dr. Grandin, a gifted animal scientist, has designed one third of all the livestock-handling facilities in the U.S. Ms. Grandin is also autistic...what emerges is an account of an extraordinary human being...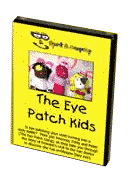 The Eye Patch Kids
Helps parents who want their child to patch to correct amblyopia, strabismus or cataracts. Patch-wearing puppets tell your child that wearing an eye patch is cool and helps their lazy eye get better.
Jeffrey Freed
Right-Brained Children in a Left-Brained World: Unlocking the Potential of Your Add Child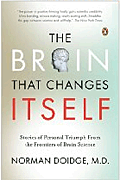 Norman Doidge
The Brain That Changes Itself: Stories of Personal Triumph from the Frontiers of Brain Science